Partner Chris Lawson, who regularly attends 4N Networking meeting around Sussex, went to a special meeting of the 4N Networking Group which was addressed by national director Michael Nagles.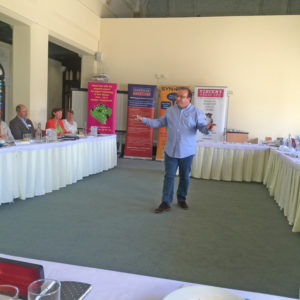 The meeting was held at Holy Cross Priory in Cross-in-Hand.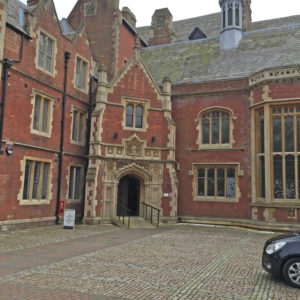 As someone with a keen interest in heritage buildings in Sussex, being a long term supporter of Sussex Heritage Trust, Chris was pleased to visit this magnificent building with a most impressive hall and architecture generally.
Michael spoke to an audience of over 30 people about the benefits of networking and how 4N could help businesses in this part of Sussex.