As another year draws to a close Chris Lawson provides an overview of the commercial property market during the year.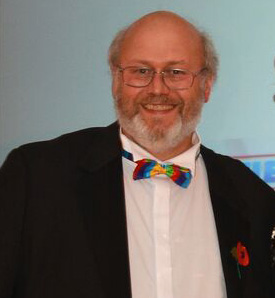 In December 2015 we were pleased to announce that through our firm, John Lewis had signed for a 3.9 acre serviced site at the Ashdown Business Park in Maresfield, one of the largest deals to take place in Uckfield for over 25 years.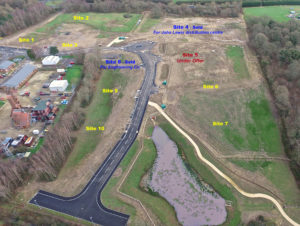 The good news in 2016 is that the new building has been constructed, finished and John Lewis are now in occupation.  During the course of 2016, Lawson Commercial have sold Site 8 to Jemtech UK Ltd, an engineering company, for their new headquarters, Site 5 is under offer to another local Uckfield business for a new 20,000 square foot research and development facility and Site 10 is under offer to a business from West Sussex, specialising in medical research.  The Ashdown Business Park website will be redesigned for the New Year and re-launched hopefully with a 360° tour to promote sales of the last remaining sites.
The commercial market overall remained remarkably strong considering the European referendum, the election of Donald Trump as American President and the resignation of the Italian Prime Minister.  These events have caused some hesitation in business confidence but overall the demand for all types of commercial property remained very strong. Business is not exactly booming but many businesses in Sussex and Kent saw opportunities for growth.  Overall we would describe progress, despite the various political upheavals, as strong and steady throughout the year.
Despite the continuing growth of online shopping, there was still plenty of demand from people who wanted proper, retail premises and we handled a number of successful transactions during the year in Burgess Hill, Alfriston, Mayfield, Crowborough, Uckfield and Heathfield.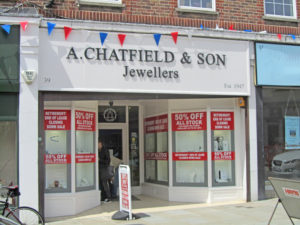 One of the big deals in 2016 in Heathfield was the occupation of the former Quentin Press premises on the Ghyll Road Industrial Estate.  This building, of some 20,000 sq ft which had lain empty for some time, was acquired by an organisation who have set up 'Urban Jump' which consists of a trampoline park, a soft play area and a place for the ninja warrior to go, being one of the few places having an indoor obstacle course in the South East.  There is also a cafe and plenty of car parking. We were delighted to see a large industrial building being used to provide leisure facilities in Heathfield, much needed and strongly backed by the Heathfield Chamber of Commerce.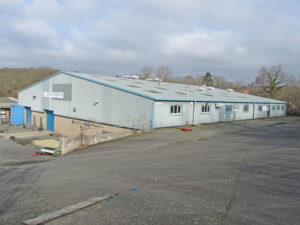 For us, the strongest sector throughout 2016 was the demand for industrial premises of all sizes.  This followed on from the very strong demand that took place in 2015.  Few premises became available and even fewer freehold premises.  The demand for freehold, commercial buildings remained very strong throughout the year.  It was noticeable during the course of the year that for good quality, industrial space, rents appear to be on the rise and several transactions were concluded at rents of around £8 per square foot per annum, highlighting the shortage of supply.
This could well be a problem in the future when existing businesses want to expand and new businesses want to find premises.  It may also be a factor that could discourage businesses from elsewhere wanting to move into this area.  There is a huge amount of proposed housing being put forward over the new 10 years and there needs to be the facility for further job creation in the local area.
We have found that the demand for high quality offices improved with the last suite in Kingfisher Court being let.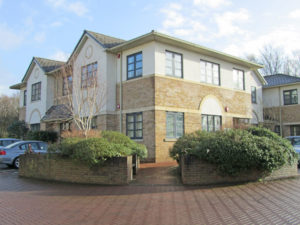 Other office space of a lesser specification was not so sought after and there was evidence of a number of buildings, particularly in Uckfield, being converted to residential use including Sussex House in Grange Road and Oakridge House in Newtown.  There was also a return of demand for high quality, refurbished farm buildings with more people actively seeking that type of accommodation but still very sensitive to having good broadband which, for many parts of rural Sussex, continues to be a major issue.
In summary 2016 overall was a good, solid year.  There is some evidence of business hesitancy and we look forward to the Country concluding its referendum negotiations to give the economy some much needed stability.  Locally the big factor will be the availability of commercial space and if the shortage of supply continues, we could see some significant rises in rental values and freehold prices.
A Merry Christmas and a Happy New Year to you all.