There has been a lot in the media recently about business rates changes but there also seems to be quite a bit of confusion and misunderstanding. Some people are confusing rateable value with rates payable. If your rateable value goes up to a certain figure that is not what you pay in business rates. The rateable value is the figure used to calculate the rates payable by multiplying it by a multiplier which is set by the Government.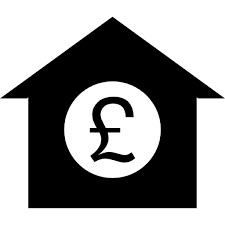 The Government have announced that 900,000 small businesses are being exempt from business rates as from 1st April 2017. This is generally very good news locally where small businesses predominate. If you are a business, whether you occupy a single shop, factory or office, and you have a rateable value which is £12,000 or less, from 1st April you will pay no business rates at all. Previously the figure was £6,000.

If you are a business where your rateable value is greater than £12,000 but has not changed, ie the rateable value has stayed the same in 2017 as it was on the last assessment, then again you will benefit because the multiplier, ie the pence paid in the £, is going down. The small business rate multiplier for the current (2016/7) financial year is 48.4p but for 2017/8is due to go down to 46.6p. So if your rateable value hasn't change you will pay less in business rates. Properties with a rateable value up to £15,000 will also benefit from a sliding scale of relief. Further good news is that the small business (lower) multiplier is now going to be applied on properties with a rateable value up to £51,000 whereas hitherto this threshold was £18,000.
Of course there will always be differences but, in general, the changes are good news for many small businesses in the local area.