Following the addition of a new Team member we have refreshed the Team photographs on our website so why not take a look.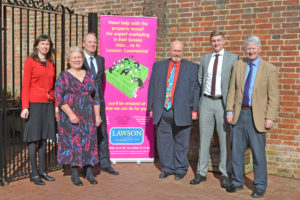 Included our details of our new Chartered Surveyor Simon Lawson who joined the Firm in January. Simon (no relation to the Firm's partners Chris & Julia) has an Honours Degree in Estate Management and is both an RICS Chartered Surveyor and a Registered Valuer. He has over 25 years experience in commercial property including the proactive asset management of portfolios in the retail, healthcare, leisure, office and industrial sectors.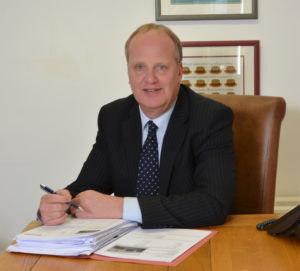 Simon has worked for a number of property companies, funds, occupiers and agents including Christie & Co, Matthews & Goodman and more recently Leaders where he was Head of Estates for the merged Leaders & Romans Group. We are delighted to welcome Simon to the Team and it is an amazing coincidence that he has the same surname. Simon will be heading up our Professional Department and is already a firm favourite with Canine team members Toffee and Cleo.