We have just been appointed as the sole agents to market Caxton House in Uckfield, a town centre office building with parking, which is unusual in being accessed by a passageway between and tucked behind Noble Wines and Canton takeaway but has the benefit of a rear car park accessed from Grange Road.
The building is in the process of being refurbished and has had a roof overhaul, the exterior has been redecorated and the 1st floor now presents a lovely large open airy space with windows on 4 sides, feature beams and a really nice polished wood floor.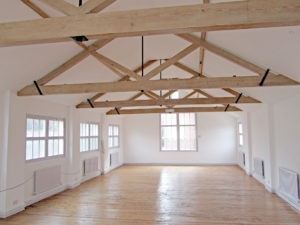 The ground floor is in the process of being renovated but overall there is some 1,800 sq ft on the 2 floors and 5/6 car parking spaces.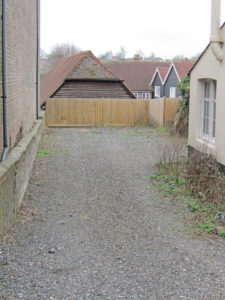 The building is part of Uckfield's history as many years ago it is where the Friday Ad started. It is available to rent on a new 5 year lease.