The former florist premises at 79-81 High Street, Uckfield has been let to Grace Annand who is well known in the Uckfield area for her business Uckfield Yoga.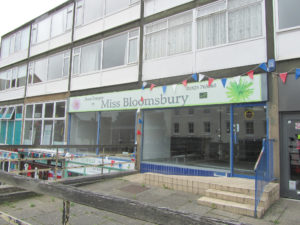 She is currently running classes in a number of different locations and, following the grant of planning permission, has secured these premises for a permanent yoga studio. The premises have an excellent frontage onto the High Street close to the Church Street junction and comprise a ground floor area of 1,062 sq ft including rear store/staff area plus a useful forecourt area.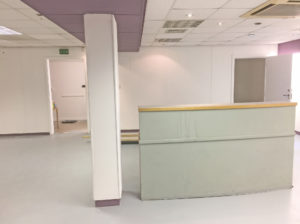 The property was let on a new lease at a rent close to asking level of £12,500 pa.