Lawson Commercial were once again please to trotting along with the Uckfield Carnival last Saturday as Sammy Swan took to the streets in support of this worthy cause. This year the Uckfield Bonfire Society celebrated its 190th anniversary.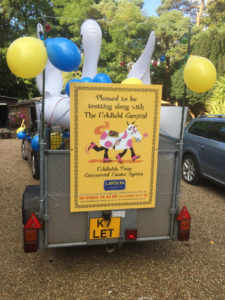 Sammy took most of Saturday to preen himself ready for the occasion.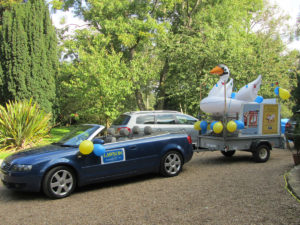 By evening he was ready to go and waiting in line.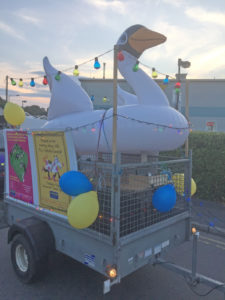 Under starter's orders.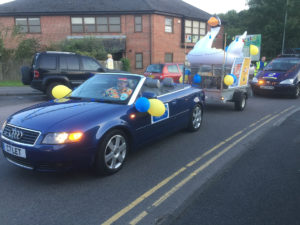 A welcome break at the top of the Town ready for the final parade down the High Street.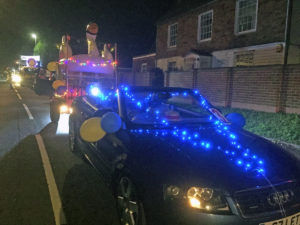 And it's 3rd place for Sammy in the Trade Section. Well done Sammy!!