Following the relocation of Westminster Furniture to new premises in Brambleside on the Bellbrook Estate in Uckfield Lawson Commercial have let their former warehouse at Units 5-8 Holbein Place on Bolton Close.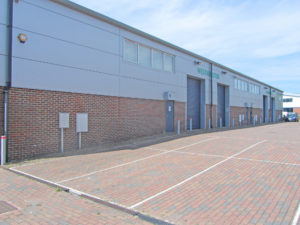 Although originally designed to be 4 individual units the dividing walls were never constructed and was originally let to Westminster Furniture as a single unit of just over 5,000 sq ft.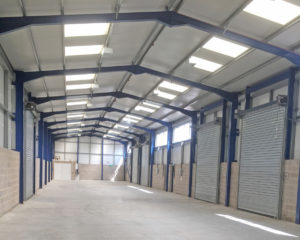 The asking rent was £40,000 pa and the premises have now been let, again a single unit, to pharmacy group Waremoss Ltd for expansion. We are very pleased to see this local business has decided to expand their Uckfield operation and saw this as an excellent opportunity to acquire some very good modern warehouse accommodation. During the course of 2017 there has been good demand for units of this size and we would welcome some more similar buildings to market for waiting applicants.