Lawson Commercial have been instructed to let some 9,000 sq ft above Lloyds Bank in The Broadway, Crowborough ideal as a small headquarters being right in the heart of the shopping centre and close to major retailers including Waitrose.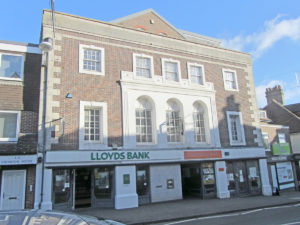 The accommodation is mainly open plan arranged on 3 floors served by a lift and having the benefit of a private car park at the rear with some 20 spaces plus. This is a great opportunity for a local business to expand whilst staying in the Town. It can either be let as a single unit at a slightly discounted rent or alternatively it could be let floor by floor. The 1st floor is 3,576 sq ft and is available at £36,000 pa.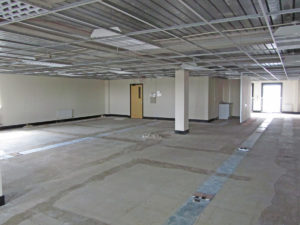 The 2nd floor is 3,346 sq ft and available at £33,500 pa.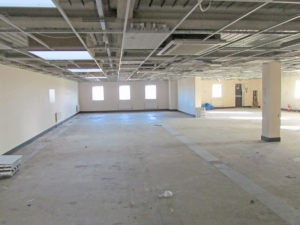 The 3rd floor is 2,157 sq ft and is available at £22,000 pa.
All these suites have very fine views across Crowborough.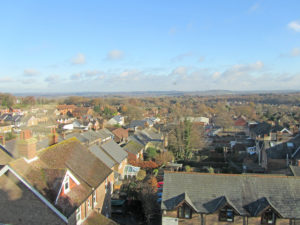 The 1st and 2nd floors are in need of refurbishment which the Landlord will undertake to include new carpets and new suspended ceilings with LED lighting. The 3rd floor requires less refurbishment and is already partitioned into a number of individual rooms. Call us for more information.