Lawson Commercial have successfully negotiated the assignment of a lease at Unit 1, Plot 14 Bell Lane, Uckfield to local engineering  company Triple R Engineering who are expanding.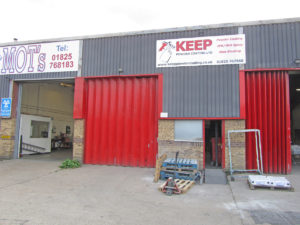 Triple R moved to a unit only a few yards away in Bell Lane in 2016 and have now taken over the residue of a lease on this 1,200 sq ft unit to satisfy their need for additional storage.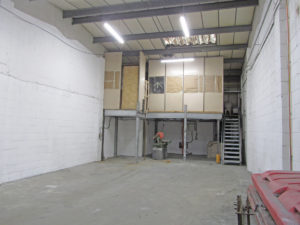 It is always pleasing to do a deal to a local company who is growing their business and we wish them continued success.