The freehold shop & upper parts that used to trade as Aunty Wainrights at 41 High Street, Heathfield had only been on the market four weeks and has already found a buyer.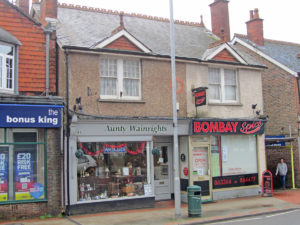 We are delighted that a local online retailer put forward an acceptable offer and solicitors are now instructed.
The sale is now progressing through the legal system. Another example of an online business moving into a bricks & mortar premises in a  High Street.