Two new lettings have just taken place at the Knights Business Centre on the Squires Farm Industrial Estate at Palehouse Common.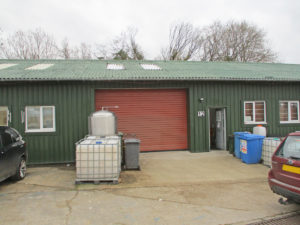 Unit 12 has been let to the Merakai Brewing Company who are continuing the trade of micro brewing previously established in this unit on the outskirts of Uckfield. They take their brewing extremely seriously and are 'creating opportunities and environments to share and explore new taste experiences.' Definitely something to be tried and tested.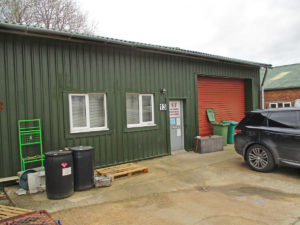 Simultaneously Unit 13 has been let to a company called Fisher Nautical who are going to use the premises for pure storage. The demand for these small 1,500 sq ft units is huge currently and such units do not remain on the market for very long.  We are particularly pleased to be helping two new businesses to expand at this location.