Acting for a Sussex-based property company Lawson Commercial have acquired the freehold investment of 11-15 High Street in Uckfield.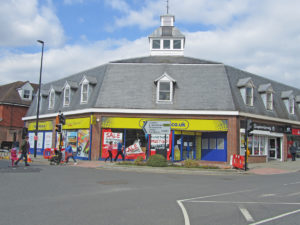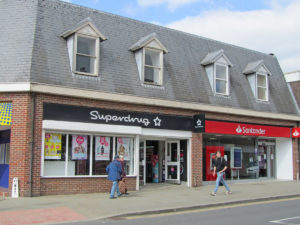 The property includes 3 prime shops which are let to The Works, Superdrug and Santander Bank. The premises were owned by a Guernsey based investment company advised by a firm of London surveyors.
It seems they felt that, following the pandemic and lockdowns, owning High Street retail in small towns was perhaps not the best investment. However we believe that they misread the market as our experience, based on our local knowledge, is that retail in the smaller Sussex towns has been extremely strong over the last 18 months.
The acquisition shows a particularly good yield in current market circumstances and our Clients are very pleased with the acquisition. Lawson Commercial have been retained as managing agents.