Lawson Commercial have sold the former Newlands Motors at Standard House in Forest Row.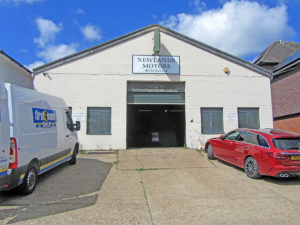 This is a unique property in that it is in the heart of Forest Row just behind the shops in Hillside. For over 25 years it has been used for the restoration and servicing of classic cars. The owner has now retired.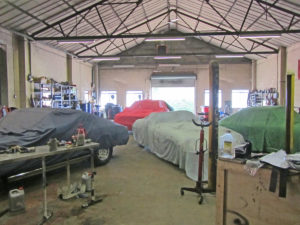 There was considerable interest in the property as it is unusual to have a prominent workshop facility right in the heart of an urban area. We had so much interest that we ended up going to best offers and selling the property for a price in excess of the asking price of £475,000. This was no doubt fuelled by the strong demand for freehold commercial buildings.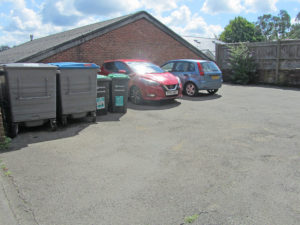 The premises have been acquired by another classic car restoration company from Brighton who after refurbishing the building will be re-opening.