Lawson Commercial were one of the sponsors for the Times of Tunbridge Wells 2022 Business Award the ceremony for which took place last week at the Salomons Estate in Tunbridge Wells.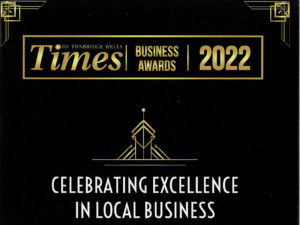 Lawson Commercial sponsored the Young Business Person of the Year which was one of 10 categories. The finalists were Oliver Corkery of Corkery Outdoors, Joseph Trinder of Gorringes Chattel Auction House and Jack Sales of TN Accounting. The winner was Oliver Corkery to whom we offer our congratulations.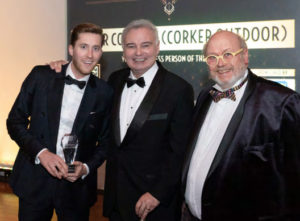 It was a very well attended event with over 200 attendees at the gala black tie dinner which was hosted by TV star Eamonn Holmes. Other categories included amongst others Family Business of the Year, Outstanding Business of the Year, Best in Food & Drink and Entrepreneur of the Year.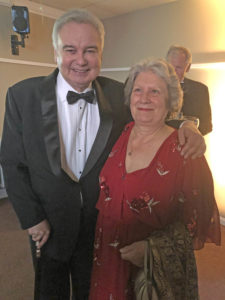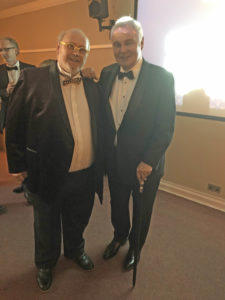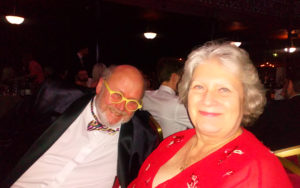 The judges were Jo James, Chief Executive of Kent Invicta Chamber of Commerce, Darren Austin, a director of accountancy firm Synergee and Tom Dawlings, Leader of Tunbridge Wells Borough Council.
Lawson Commercial were very pleased to be involved in this most successful Even