Lawson Commercial's Professional Services department, headed by our Chartered Surveyor and Registered Valuer Claudia Grattarola, has been busy over the last year dealing with a range of commercial properties across East Sussex and Kent, even during the Lockdown.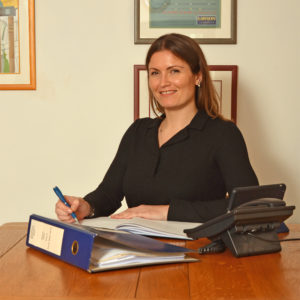 There has been sustained occupier demand for offices and industrial units in these local markets. Coupled with a lack of new supply, rents in the region have seen good growth which remain well above levels seen five years ago. This has translated to a number of successes when reviewing rent for rent reviews and lease renewals for both landlords and tenants alike.
Included in this was negotiating a 22% increase in rent at renewal for the landlord of an 8,000 sq ft office building on an established industrial estate in East Grinstead, and achieving a huge 54% increase at renewal for the landlord of a 6,600 sq ft trade counter unit on Bellbrook Industrial Estate, Uckfield.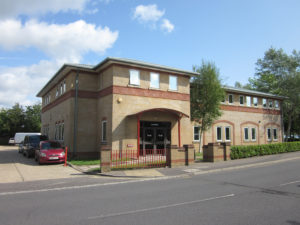 Large rental increases at review have also been realised in the nearby and well-established industrial estates of Crowborough and North Farm Road in Tunbridge Wells. Both properties in question provide large warehousing accommodation with office provision. Increases of 43% and 13% respectively were negotiated pre-General Election at a time of uncertainty and caution in making real estate decisions.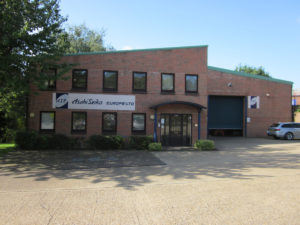 Claudia is able to use her experience and knowledge gained during the above renewal and review negotiations, as well as the wealth of evidence available to her from Lawson Commercial's extensive archives and current Sales activities, to provide valuations in accordance with the RICS Valuation Global Standards for a wide range of different purposes including business and estate planning, divorce, probate and SIPP requirements.
We have been privileged over the last year to value an interesting plethora of property types ranging from small industrial style workshops in rural locations, office suites in town centre locations, and traditional high street shops, all the way to more unusual instructions including a natural burial ground, disused golf club site and a wonderful chronometer, clock and watch maker premises nestled in a predominantly residential area.
Did you know that Lawson Commercial also manage a healthy portfolio of commercial properties in the region? We look after various Client portfolios of shops, offices and industrial units, whether you own one shop personally or ten warehouses through a SIPP.  We currently deal with rent collection, service charge, insurance and lease compliance for over sixty properties. We also monitor any lease events and advise on rental increases to be realised during the course of the lease term. When a tenant vacates a property they will usually have certain obligations regarding how the property is left, known as dilapidations, and this is an area where we can represent landlord or tenant. Last year, we negotiated a healthy cash settlement for the landlord of a high street retail premises in Crowborough, which covered the cost of works necessary before re-letting to a new tenant.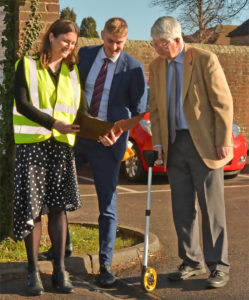 So if you need help with a professional or management matter in connection with a commercial property give Claudia a call.