Sadly Mr Fluffy Carpets at 75 High Street, Uckfield has ceased trading and Lawson Commercial have been instructed to re-market the premises.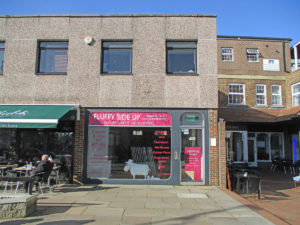 This shop is in a superb position right next door to the newly expanded Hartfields cafe/restaurant. It offers just under 700 sq ft of trading area and has been improved during Fluffy Side Up's occupation with new floors , air conditioning and heating. There is also useful storage/showroom at 1st floor of 325 sq ft and the premises also benefit from rear access & parking.
It is always sad to see a local business cease trading particularly one which had such a fun marketing approach and I always enjoyed looking at the sheep in the window.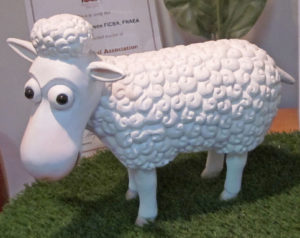 However this is an excellent opportunity for a new business to acquire a good sized shop right in the heart of the Town.