Toffee & Cleo Productions, with the help of Lawson Commercial partner Chris Lawson, showcase a couple of modern industrial units available in Golden Cross just off the A22 in East Sussex.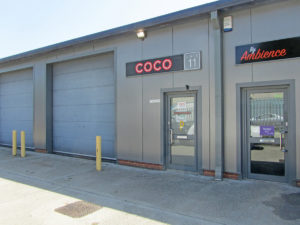 Take your seats, get out the popcorn and watch now:
Contact us today for an appointment to view and don't forget, for good, honest advice you can trust, speak to Lawson Commercial.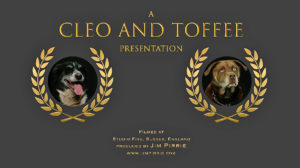 Woof  Woof!