The former Bishops Home Hardware property in Hillside , Forest Row has been sold by Lawson Commercial as an investment to a local East Grinstead based investor.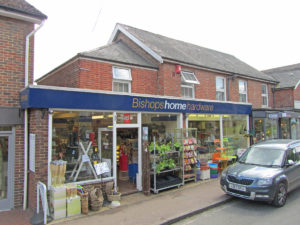 It was quite a complex property transaction because the investment comprised 3 shops, one of which was vacant, plus 2 flats one of which was vacant and a small rear warehouse.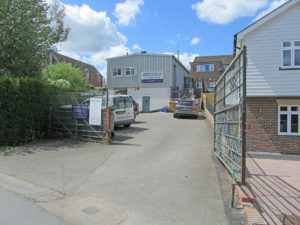 New leases had to be put in place for the Room on the Row interior furnishing shop and the Lily & Grace lingerie shop as well as renewing one of the shorthold tenancies in the flats.
The investment generated a huge amount of interest and there were several offers for the property. The successful company has some innovative ideas for how to use the retail space in the former hardware shop and hope to have this new facility open and trading by Christmas.