Despite the impact Coronavirus is having on business and life generally the market does carry on and there is a need to remain positive.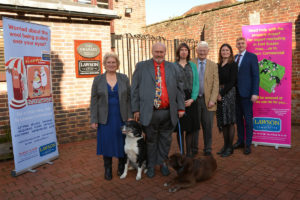 It is important to remember that over 98% of people survive this virus. We are still receiving enquiries for commercial properties although admittedly the volume is well down. We are still using common sense to do viewings for people who are interested in taking new premises or putting their existing property on the market. There are some very good opportunities in the marketplace both on a rental and particularly a freehold basis which don't often become available.
Don't let the doom & gloom which is portrayed daily in the media drive us into despair. That is not the British way. We need to remain positive and optimistic in these difficult times. So wash your hands, have a cup of tea, then wash your hands again!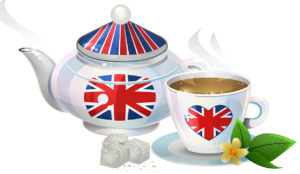 At Lawson Commercial we are available to discuss any property requirements and to help with appraisals for those contemplating marketing their existing premises or just to discuss options. Our professional team is ready to help with any lease renewals or rent reviews and are always pleased to speak to anyone needing a professional surveyor for help with their commercial property management.