Despite the lockdown we are still doing deals on commercial buildings with 3 industrial units let recently. Unit 1 Riverside on the Bellbrook Business Park in Uckfield has just been let to a business from Chailey who are expanding. The unit comprises 1,070 sq ft on the ground floor with a small amount of office and storage at 1st floor giving an overall area of 1,703 sq ft. It was let at close to the asking rent of £12,000 pa with only a very short rent free period.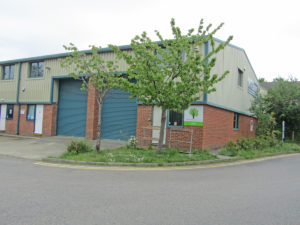 Unit 3 Riverside has also been let recently to a local business also expanding. That is a unit of 1,041 sq ft with no mezzanine floor and was let on asking terms again with a very short rent free period.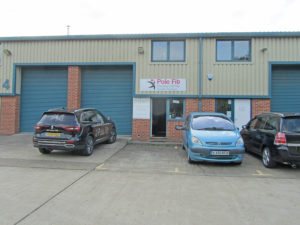 In addition 11 Knights Business Centre on the Squires Farm Industrial Estate  at Palehouse Common on the outskirts of Uckfield has been let to a new business specialising in food ingredients. It is already an online business with a very strong presence and now needs bricks and mortar premises to trade from. The unit is some 1,520 sq ft and was let at close to the asking rent of £12,500 pa.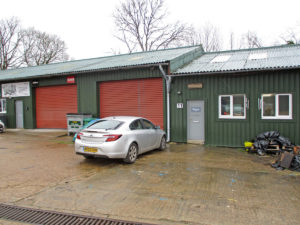 Despite all the economic doom and gloom in the media currently there are plenty of entrepreneurs in the marketplace seeing new opportunities and possibilities and seeking premises. Our office is open and we are receiving enquiries on a daily basis and would be pleased to hear from anyone who has a commercial building that needs a new occupier. Maybe it is now too big or too small. We are practising Government recommended guidelines  and are happy to meet and talk following these protocols.
Give us a call today.