Coming soon are 9 new superior quality industrial units in 3 blocks at Phase 3 Swallow Enterprise Park, Lower Dicker near Hailsham.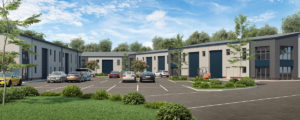 These units are currently under construction with a new design different to that in Phase 2 having extra windows on the front elevation.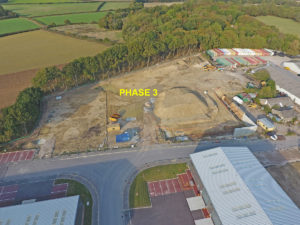 There are various sizes available from 3,000 to 8,000 sq ft. and 112 car parking spaces of which 24 will have electric charging points.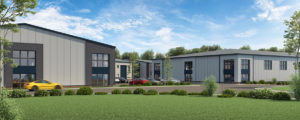 These units are available freehold or to rent.