Lawson Commercial are pleased to confirm the sale of the property well know to many as Parade Radio in Morgans Yard just off the top end of Uckfield High Street has finally completed.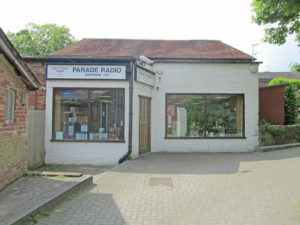 Steve Campbell of Lawson Commercial who handled the deal said: 'It was an extremely complex transaction because it involved more than one title, several vendors and more than one purchasing entity.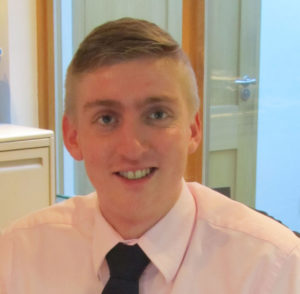 Thus it included not only a spacious shop and workshop of just under 1,300 sq ft but also a separate office suite which was rented out.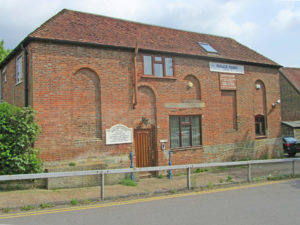 In addition there was a 3-bedroomed cottage, let on an old fashioned registered tenancy, as well as a separate garage/store/office.
The property has been acquired by Village Heating, a local central heating and plumbing business who intend to use the premises as their new business headquarters.
We wish them every success.