Lawson Commercial was delighted to attend the Uckfield FM Community Awards last Friday 8th November at the East Sussex National.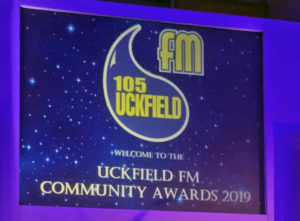 It was a fantastic evening with over 250 attendees at this uplifting ceremony. Lawson Commercial sponsored the Award for a Business Giving Back to the Community.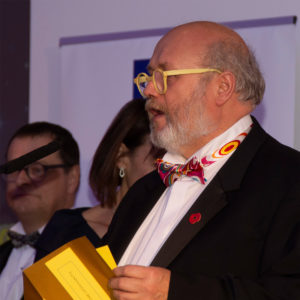 There were quite a few nominees for this category with the three finalists being Ashdown Audio Visual, C J Thorne and Dawson Hart.  A difficult decision but the ultimate winner was C J Thorne.
The Lawson Commercial contingent, in addition to Chris and Julia Lawson, included negotiator Steve Campbell and surveyor Claudia Grattarola along with guests for the evening   Town Clerk Holly Goring, Father John Wall Rector of Holy Cross plus Councillor Chris and Maureen Macve. Also on the Table were Steve and Debbie Lynam of Garrison Roofing who sponsored the Charity of the Year Award.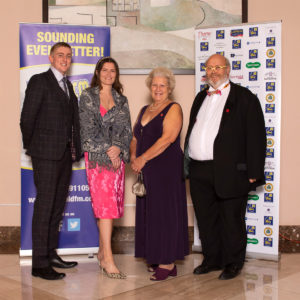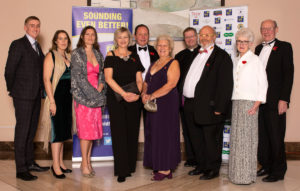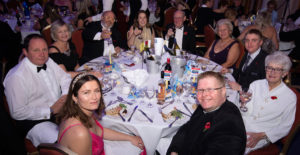 Nearly £1,000 was raised for Uckfield FM from the raffle on the night which will go towards their project to purchase a new transmitter which will enable them to increase coverage following OFCOM's decision to allow them a power increase.