Although the commercial property market seems to have got off to a slower start in 2018 nonetheless there is still good demand for commercial buildings particularly in both the retail and industrial sectors throughout the local area.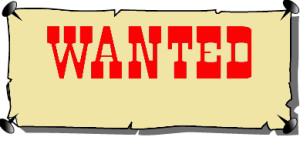 Overall there is a shortage of commercial space available. We recently received instructions on a unit on the Potts Marsh Industrial Estate in Pevensey, a good small 1,500 sq ft unit with a mezzanine, and that was only on the market for 2 weeks before we found a tenant and solicitors were instructed.
There is a huge shortage of available industrial units of all sizes through the area. Despite the march of online shopping and the impact that is having on our High Streets there is also still good demand for small shops particularly those with innovative and unusual ideas where they will draw customers to them.We would therefore welcome hearing from any occupiers or landlords who have got premises they want to move on. We offer an initial appraisal free of charge and are happy to come and meet anyone to discuss their ideas.