In accordance with Government requirements we have closed the office at The Granary. Partners Chris and Julia continue to run the business from Home helped by Toffee and Cleo.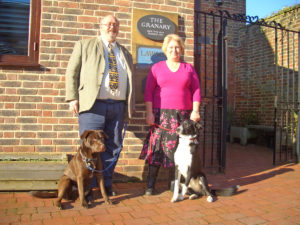 An additional member of staff is giving valuable assistance in the Home Office in the form of Kassie – ready to provide a purrrfect service – and well versed in an office desk routine.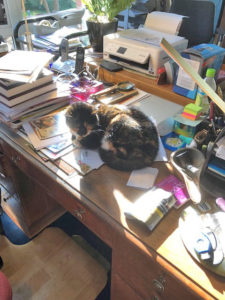 For any commercial property matters you can still contact us. You can call the main office number or alternatively ring 01825 732662, our dedicated home office line. Our email addresses are all still functioning and being monitored:
Please bear with us if there is a delay in responding.
Keep safe.