Lawson Commercial end 2020 on a high note having just sold the freehold of 6A/B Bolton Close on the Bellbrook Business Estate in Uckfield.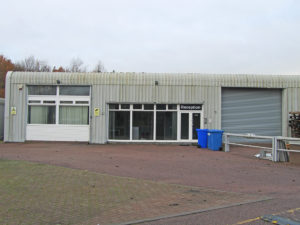 The property includes two buildings sitting on a 1 acre site behind Crowson House and offers some 20,000 sq ft in total. It was formally occupied by the Waremoss Group before their move to new larger headquarters a short distance away at Westminster House.
The property been sold on a freehold basis at very close to the asking price of £1.7 million having been acquired by an existing Sussex business who specialise in the manufacture of household cleaning products. They have bought the property for future expansion.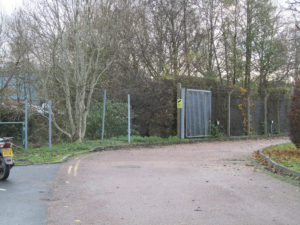 It is welcome to see a new business moving into the Wealden area and shows that there is still good strong demand for quality industrial space even during the Pandemic and various lockdowns.
This area is known for having a strong entrepreneurial spirit and several local businesses have risen to the challenges of this year and provided vital services in these difficult times.
Lawson Commercial have been extremely busy all year on the industrial front  as the demand for units has not dropped and indeed if anything has increased. We are now short of units to offer to many waiting applicants and would be pleased to hear from anyone with space available.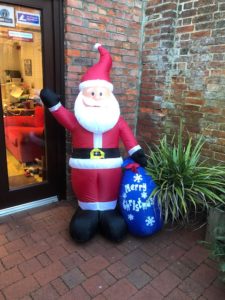 Although the Office is now closed until 4th Jan emails are still being monitored and Chris Lawson can be contacted on 07774 851 240.